Orlando Saltwater Fishing Report
On Monday Rodney Smith met me at Port Canaveral. He had a fishing rod and a dozen shrimp. That was eleven more than we needed.
We searched for cobia and tripletail for six hours, finding exactly none. The lack of piscatorial activity gave us plenty of time to discuss our upcoming IRL Paddle Adventure ([url]irl-paddle-adventure.com[/url]), where we will paddle an Old Town canoe the length of the Indian River Lagoon. Click the link and check it out. Consider joining us for a segment, or helping some other way.
Tuesday was a honey-do day.
Wednesday I went on a solo scouting trip to Mosquito Lagoon, launching at Haulover Canal. In some places I found absolutely nothing. In other places I found good numbers of fish, especially big trout. I got four nice ones and several small ones, and a flounder as a bonus. The effective lures were 5.5 inch DOA CAL jerkbaits and the DOA CAL Airhead.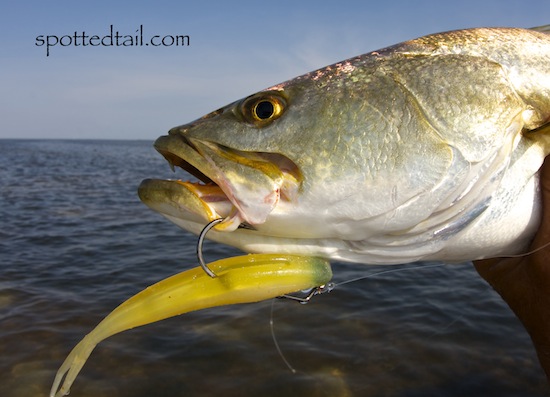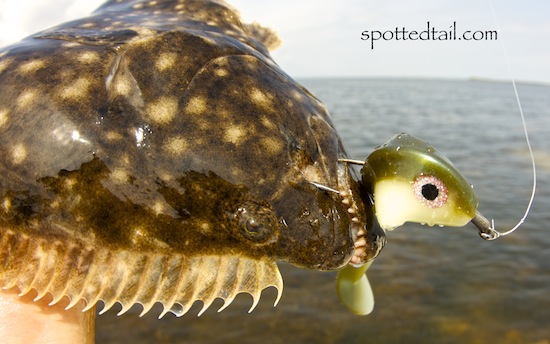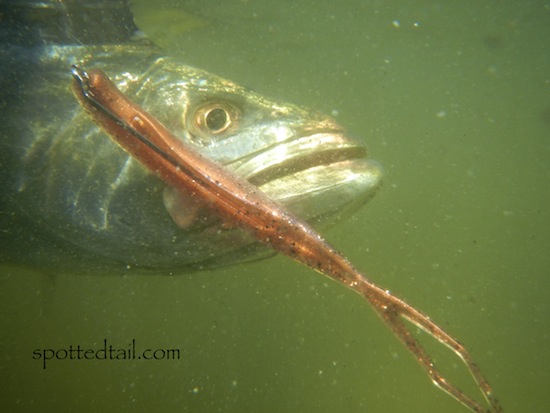 My fishermen for Thursday were 11 year old Zachary Peters and his mom Deanna. Twenty-five knot winds and spitting rain greeted us at the boat ramp. We hung around for a bit hoping it would blow over. It did not, and we called the day without launching the boat.
The weather on Friday wasn't very nice either but at least there wasn't much wind. Lee and Mick from Detroit met me at River Breeze and off we went, in spite of the threatening sky. We found a spot with spooky tailing reds. It strted raining. Two quick lightning flashes close by caused us to forego the fish. We waited the storm out on the porch of the Eldora House. They have nice rocking chairs there.
After the storm passed we returned to the tailing reds spot. The fish were all gone. I couldn't believe it but there you go.
We spent the rest of the afternoon looking for fish, mostly without success. Lee got a trout on a jerkbait and that was it for the day. Another storm chased us off the water at 3 PM.
And that is this week's exciting version of the Orlando Saltwater Fishing Report.
Life is great and I love my work!
Life is short. Go Fishing!
John Kumiski
http://www.spottedtail.com
All content in this blog, including writing and photos, copyright John Kumiski 2013. All rights are reserved.
---
Return to Saltwater Near and Far
Who is online
Users browsing this forum: No registered users and 3 guests