Upcoming Events- Space Coast Birding and Wildlife Festival, January 23-28, 2013
My friend Tammy Wilson has suggested I do a photo blog of birds. I will do that this week.
Blog posts this week:
http://www.spottedtail.com/blog/hot-lar ... ass-flies/
http://www.spottedtail.com/blog/spotted ... pictorial/
http://www.spottedtail.com/blog/anythin ... -a-review/
Not a lot of fishing went on this week. Monday Cheryl, official sister of the Spotted Tail, accompanied me to the marshes of the Merritt island NWR for some paddling and birding. We wanted to see 1000 coots, some spoonbills, and some alligators. Of course I was looking for fish, too. Saw the birds and gators. No fish, though.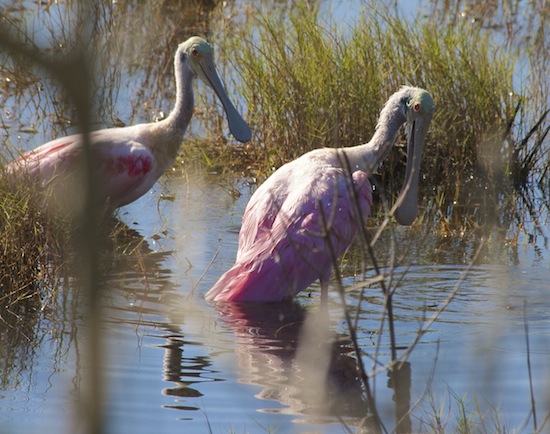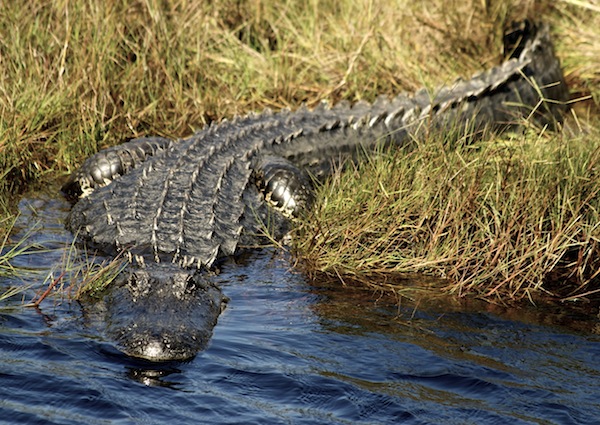 Thursday Tammy and I went kayaking on the Indian River Lagoon. The wind was screaming out of the northeast at about 20, crappy paddling and fly fishing conditions. We ran over a couple of fish but did not get a shot. I tried blind casting for a while. Did not get a bite.
My waders leak a lot, though.
Friday Tammy and I tried kayaking again. We thought it wouldn't be as windy. We were right but not by much. I tried the blindcasting thing again and actually got a redfish and several seatrout. The magic fly was a very ordinary chartreuse Clouser Minnow.
As of this writing the water level gauge at the Haulover Canal read just over 1.0, still too high for this time of year. I sure hope the water level drops soon.
And that is this week's Orlando area saltwater fishing report.
Life is great and I love my work!
Life is short. Go Fishing!
John Kumiski
http://www.spottedtail.com
All content in this blog, including writing and photos, copyright John Kumiski 2012. All rights are reserved.
---
Return to Saltwater Near and Far
Who is online
Users browsing this forum: No registered users and 2 guests