Still here, still willing, and still right damn good!
This one was from a stormy morning 3 hour tour (back at the dock by 10:00AM)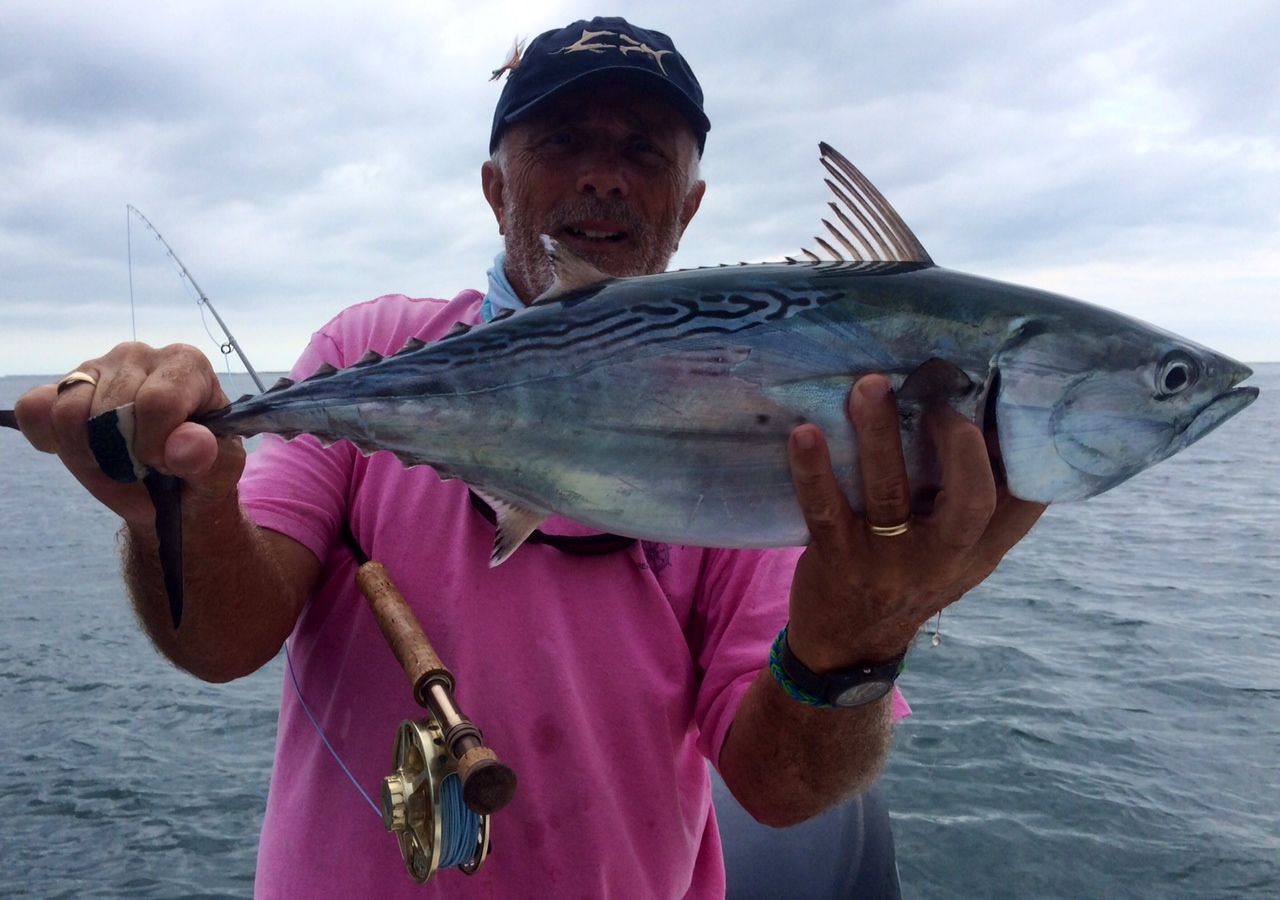 with Hubert "Hemmingway" Parrott, and we left em tearing into bait balls due to radar, work (for me) and a vet appointment for Hemmingway's dog, Cookie!
If we keep all of the named storms in BAJA, this year could be a great one, keep your fingers crossed.
Good Fishing!!!
---
Posts: 168
Joined: Mon Nov 30, 2009 2:07 pm
GOMF ???
In any event, that right there is a pleasant sight. I guarntdamntee I will not see any baitballs today in my office in Hickory
---
---
Return to Morehead City - Atlantic Beach - Harkers - Cape Lookout
Who is online
Users browsing this forum: No registered users and 3 guests