Just weren't motivated enough to make the effort to chase albies this morning, at least the way it should be done. Time constraints with a daughter home and specific instructions for lunch before she left for Greenville made the jetty a perfect choice since I was right sure where these were,
and never really felt comfortable about fuel levels and the exact location of these!
The "Godfather" of grey trout (pic from yesterday),
Albert Bruno was onboard today and we both had a blast with blues (small), specks (small to maybe 2lbs) and decent sized greys (some close to 3lbs) bent 5 & 6wts with regularity.
Here's one heading home to tell his momma we miss her!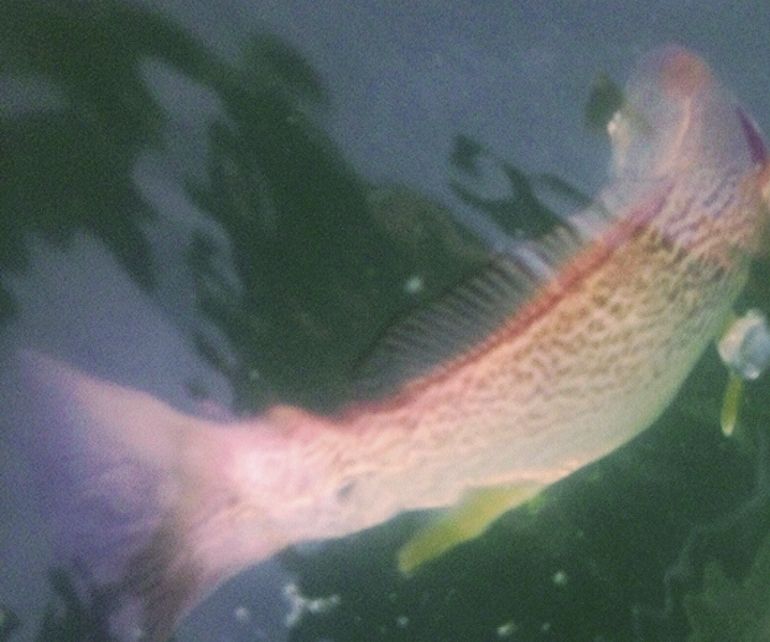 Good Fishing!!!
---
Posts: 168
Joined: Mon Nov 30, 2009 2:07 pm
Nice. I thought hard about shoving myself in at the jetty Friday before heading back to the hills but just didn't feel like wedging myself in. Looked like a used boat lot
Hoping to be back day after Thanksgiving for a little black Friday experience more suited to my taste.
---
Return to Morehead City - Atlantic Beach - Harkers - Cape Lookout
Who is online
Users browsing this forum: No registered users and 3 guests