Posts: 1521
Joined: Tue Apr 14, 2009 2:05 pm
Location: Johnny Madert ---- St. Michaels, MD
Now what would possess someone to tie a P-47 fly ? He was tying crease flies and got carried away. I don't know the tier, just thought it was odd/cool.
My simple fly below is meant for Lookdowns at Location X. I have never scored a Lookdown, but I've heard they prefer shrimpy/crittery stuff.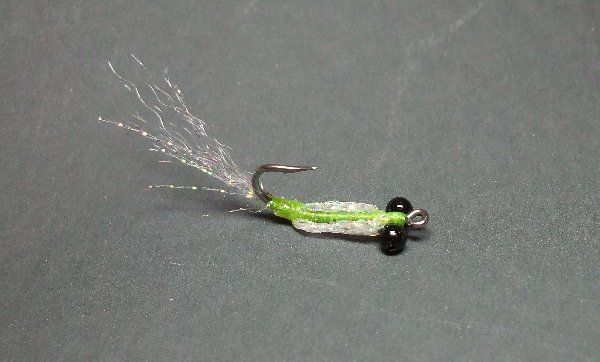 ---
---
Who is online
Users browsing this forum: No registered users and 1 guest