Brought out the heavy tackle this weekend and was rewarded with a nice fish for my efforts.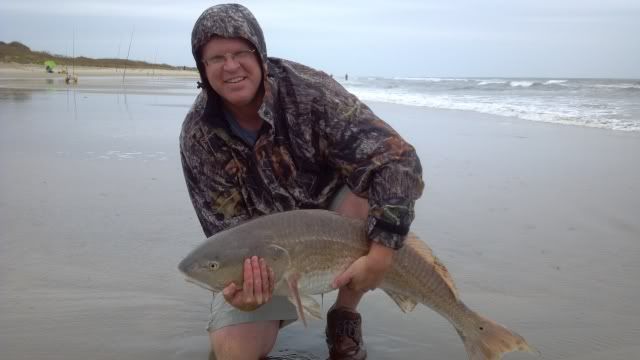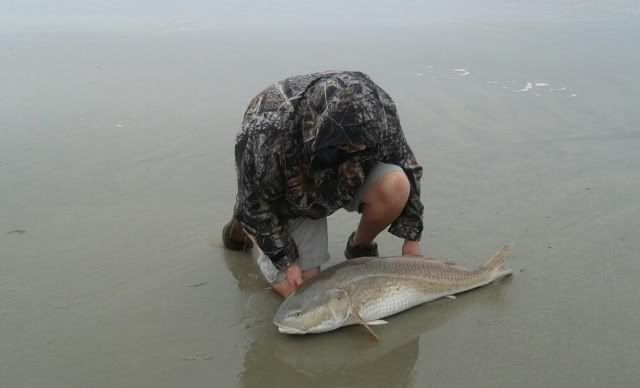 ---
Posts: 1521
Joined: Tue Apr 14, 2009 2:05 pm
Location: Johnny Madert ---- St. Michaels, MD
That's a biggin alright ... bait of choice was ?
---
---
Spot heads at the Back Bay Wildlife Refuge.
---
Great catch Chris. Anyone tie a spot head fly??
---
Return to Tidewater / Lower Chesapeake Bridge
Who is online
Users browsing this forum: No registered users and 3 guests