Posts: 24
Joined: Fri Dec 11, 2009 11:47 am
Location: Tidal James
Fished last night on a creek feeding into the lower bay, encountered my first worm hatch. In addition, there was tons of bait in the lights- silversides, crabs, grass shrimp. The fishing was downright silly, caught more stripers in four hours than I have in the last year total. For about an hour I hooked a fish every cast, ended the night with over seventy stripers and over a dozen hickory shad. My thumb is still throbbing.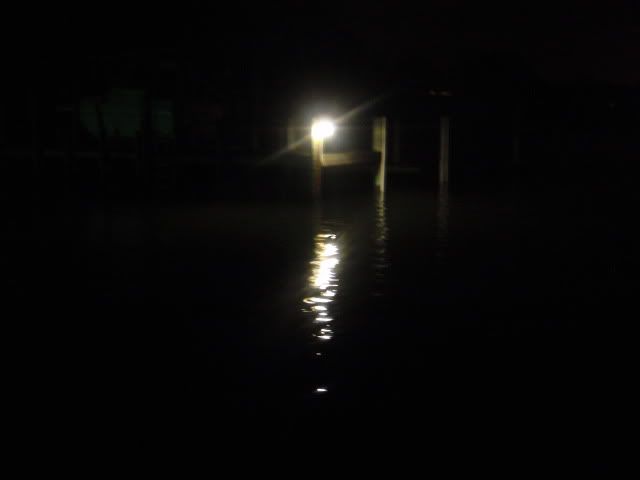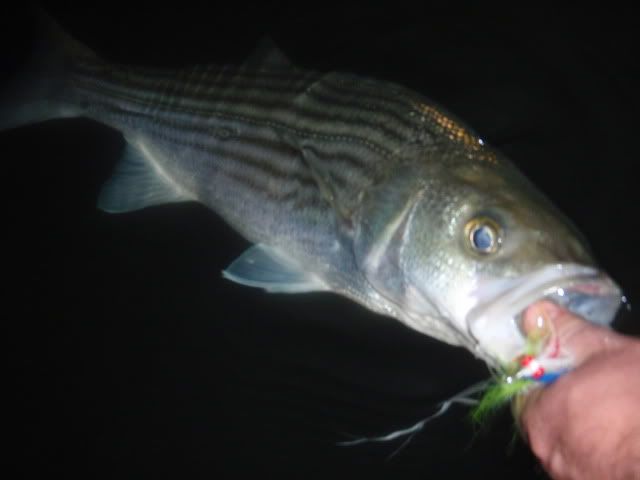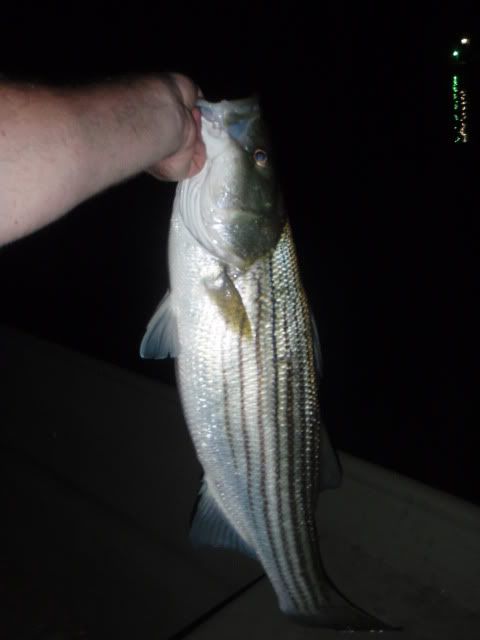 ---
Glad I didn't head out this morning. The fish would have been full.


Looks like great fishing.
Jeff G
Generally found under a bridge somewhere.
---
Posts: 1521
Joined: Tue Apr 14, 2009 2:05 pm
Location: Johnny Madert ---- St. Michaels, MD
DarkStar, you sure selected some good water. Nice job.

About that thumb, clean with bleach-water mixture (10% bleach) coat with neosporin
ointment and wrap for 1 day.

I have gone to using a glove.
---
That is awesome! Everyone lives for those kinda days/nights!
Once you kill a cow, you got to make a burger.
---
Great report! Nice case of striper thumb! It will heal on its own!
---
Gotta love rockfish thumb!!! Go to the farmers supply/hardware store and get some Udder Balm, works like a charm and you only moo when applying it!
good Fishing!!!
---
Return to Tidewater / Lower Chesapeake Bridge
Who is online
Users browsing this forum: No registered users and 1 guest