Posts: 1521
Joined: Tue Apr 14, 2009 2:05 pm
Location: Johnny Madert ---- St. Michaels, MD
This is Ethan in the classic SOBX pose. No relation. He was named after John Wayne's character in the Searchers. Lives down in FL. Nope, not his first Gill on fly... in fact, he's a machine was that rod. Just thought it was a good pic of another Flip Pallot in the making. A Snoopy 4 wt ??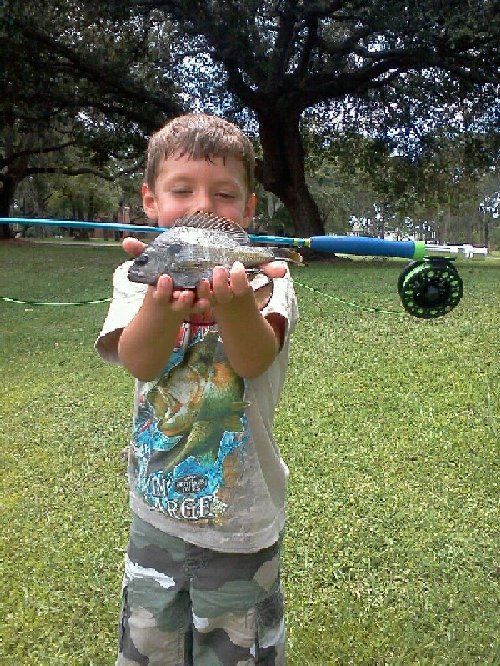 ---
Who is online
Users browsing this forum: No registered users and 2 guests