Got out on the yak for the first time this year. What a pretty day. Didnt catch anything but it was great to be out on my yak casting the new Xi3. Found lots of bait but no Bass. Water temp was suprisingly 60 deg.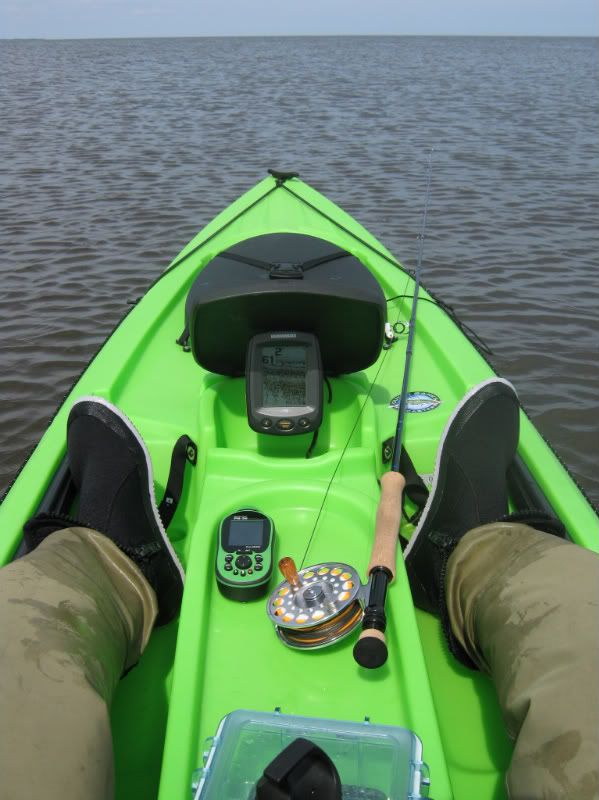 Once you kill a cow, you got to make a burger.
---
Time on the water is time on the water. Way better then yardwork.
Jeff G
Generally found under a bridge somewhere.
---
Posts: 382
Joined: Tue Apr 21, 2009 12:16 am
Location: Bridgewater, VA
Glad you got out. I cant wait to get my new yak out. It hasn't even been in the river yet.
Bradley

"Spend it while you can, money's contraband, you can't take it with you when you go" ~ Jimmy Buffett
---
Thanks for the report. Next one will include catchin'!!!!!
---
>>> Perhaps we will change your pullage when you get up here on the "Roanoke"...
---
Who is online
Users browsing this forum: No registered users and 1 guest