A little pricey but works realy well to keep flys dry in the surf. I ruined some flys in a not so dry box. Found these at TW's for 8-10 buck each.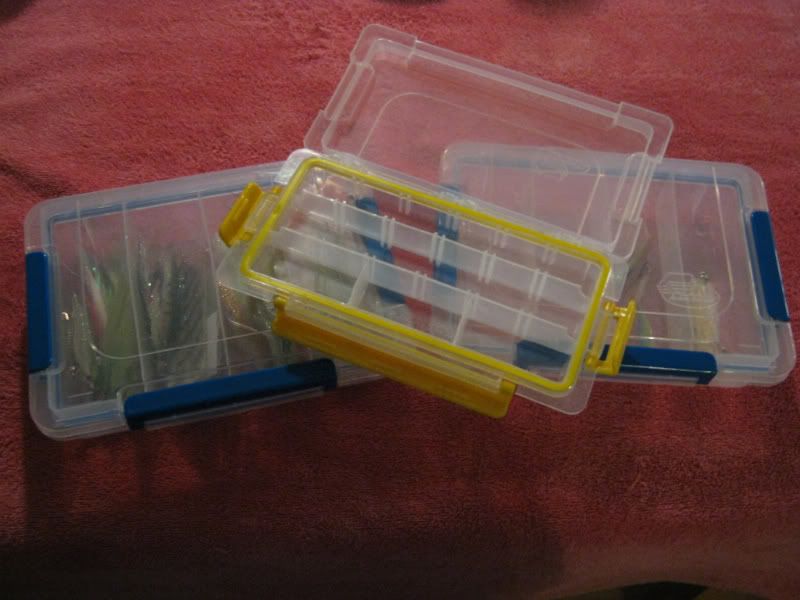 Once you kill a cow, you got to make a burger.
---
They are what I use. It may help to put your flies in plastic sleeves.
---
Who is online
Users browsing this forum: No registered users and 1 guest